Happy Passover! (The Passover Question For Screenwriters)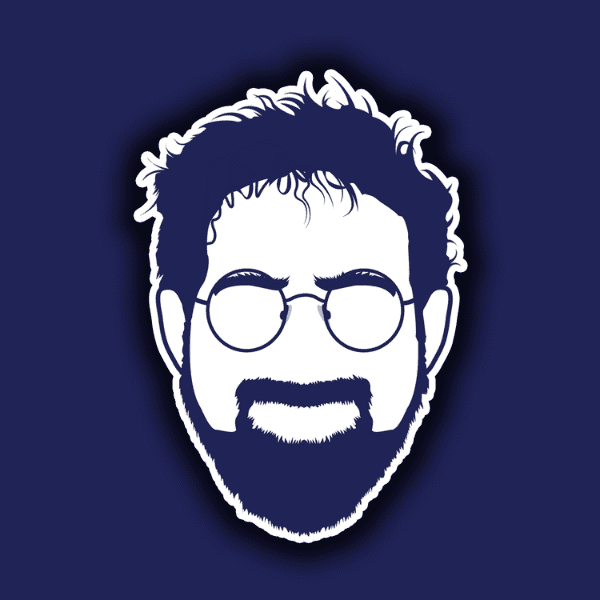 Log in to access your account
Our website uses cookies to provide a better user experience. By using our site, you agree to our use of cookies. Learn more about cookies and how you can refuse them.
Your seminar link is on its way to your inbox.
But wait… that's not it!
Join us for a FREE WRITING CLASS!
Join award-winning screenwriter, Jacob Krueger, and industry pros for an hour of writing lessons and guided exercises. Every Thursday, via Zoom.
Sign up below for this Thursday's class!
We will see you this Thursday!
7pm ET / 4pm PT
Check Your Email For The Link
(Don't see it? Check your spam folder)
Donate To Our Scholarship Fund
We match every donation we receive dollar for dollar, and use the funds to offset the cost of our programs for students who otherwise could not afford to attend.
We have given away over 140,000 of scholarships in the past year.
Thank you for your support!
"*" indicates required fields
We like working with artists and strive not to leave writers behind over money.
If you need a payment plan or another arrangement to participate in our programs, we are happy to help.
Chat us or give us a call at 917-464-3594 and we will figure out a plan that fits your budget.
Fill in the form below to be placed on the waitlist. We'll let you know once a slot opens up!